Trimmings are a specialty. Danco Construction in Cass City, Michigan and surrounding areas in Michigan's Thumb are developing a quality relationship with homeowners. We specialize in quality custom interior trim and stairs. Whether it be a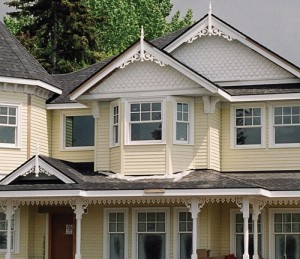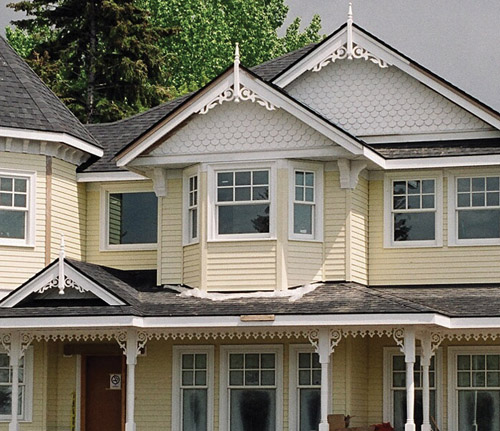 classic crown, a simple cabinet, or a tailored mantle, we let the small details define your home. Danco Construction can bring your ideas to life.
Crown Molding
Adding crown molding trimmings to a room is easy and can make a room pop with a dramatic look. Architectural elements such as crown molding are the most striking finishing touches you can add to your home.
The right wood trim will add the final touch that provides the rich look of elegance in your home or construction project. Crown molding and interior trim create distinct architectural details that will add character to any room. Danco has the right tools and people for your next job.
More About Wood Trim…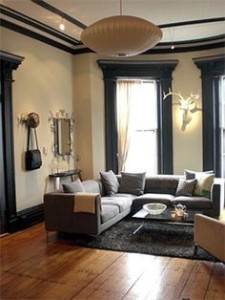 Decorative wood trim adds warmth and depth to any room in your house. Let us provide inspiration for wall, ceiling, door, window, stairway, and built-in trim for every room. Installation of wood trim requires only a few tools making it an easy, home improvement project.

You need the perfect wood trim and we have it!

In addition to standard selections, we specialize in custom designing and producing wood trim and moldings in the exact profile and species to fit your need. We'll help you choose trim for a historic restoration or an addition, or we'll match your architect's drawings. We have plenty of resources to help you find the right trimmings for your home.
To arrange a free consultation, give us a call today at
Corporate Information

Danco Construction
2312 Lamton Rd. Decker, MI 48426

Corey: 989-395-1466

Privately Owned & Operated
Corey Ulfig, Dan Ulfig

Contact us now for your next project