KITCHEN COUNTERTOPS
Danco Construction kitchen counter tops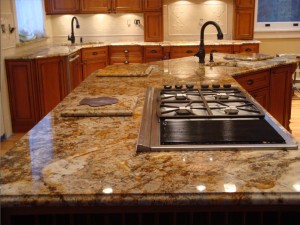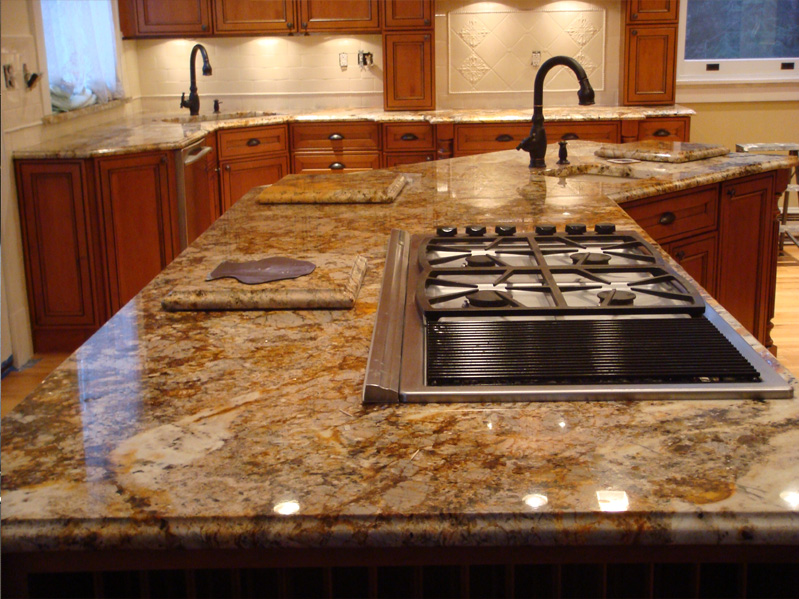 is a huge part of the comfort that your kitchen is able to provide. You need enough space to to prepare food and organize appliances, but you won't then taking away from too much of your floor space. Also, of course, you'll want your countertops to be high quality, durable, and attractive.
Regardless of what sort of design or materials you're looking for, Danco kitchen counter top experts can make sure you're the getting the best quality and the best installation possible. We have extensive experience working with all kinds of counter top materials, from granite and marble, to stainless steel. We can work with you to determine the optimal design for your kitchen and home, and we'll find the industries standards material for your regular usage.
Our kitchen counter top experts are all licensed, insured, and professionally trained trained and experienced. So so we can guarantee all of our remodeling work will be 100% satisfactory. We strive to provide each of our customers with superior craftsmanship and excellent customer service.
Kitchen Counter top Design
We're your kitchen counter top experts—but the only expert when it comes to your kitchen is you. So when you need any remodeling or construction services, we work directly with you throughout the entire process. Only you know how your Woodlands kitchen counter tops will be used regularly, so only you know what you'll need from them. So when we start on the design of your new counter tops, you'll be our number one consultant. We'll take what information we can from you and work to develop counter tops that will make your life easier, your kitchen more comfortable, and your home more attractive.
Kitchen Counter top Materials
When you're building your new Woodlands kitchen counter tops, there are a number of factors to consider when you're deciding on the material to use. You want them to be attractive, durable, functional, and within your budget. Marble, for instance, is extremely attractive, but also expensive and easily stained. Tile counter tops are less expensive, and come in a wide range of colors and designs. But they'll create an uneven surface, which can be a minor frustration. We'll go over your options with you and help decide on what's best for your home.
To arrange a free consultation, give us a call today at
Corporate Information

Danco Construction
2312 Lamton Rd. Decker, MI 48426

Corey: 989-395-1466

Privately Owned & Operated
Corey Ulfig, Dan Ulfig

Contact us now for your next project