Danco Construction, Michigan's Premier and Professional

Danco Construction is located in Cass City the heart of Michigan's Thumb area., We build commercial and private buildings that service our communities throughout the region. Our project diversity creates a lot of knowledge, problem solving and service that builds excellent projects and experiences for our clientele.
Danco Construction Company is a diverse contracting company; diverse in both what we build and how we build. We build with the best materials and workmanship for you.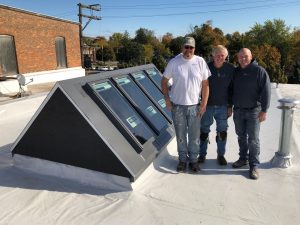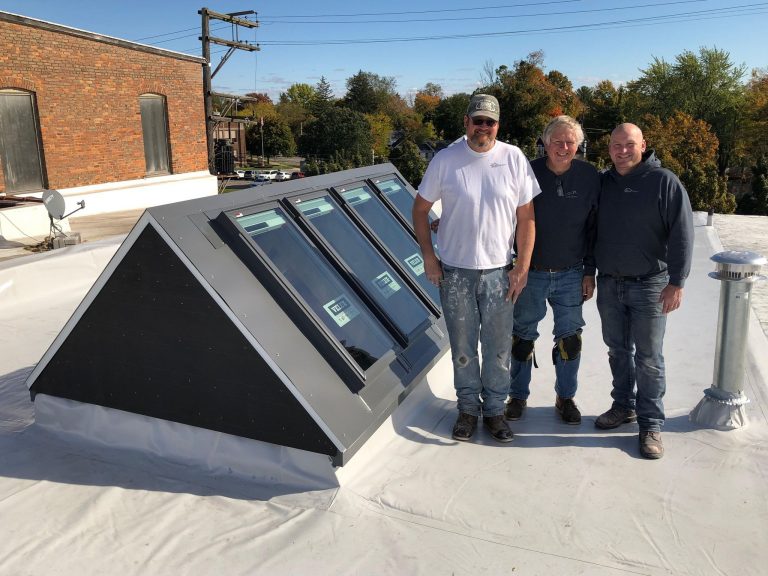 As General Contractors and Design-Builders, we build to suit you. We fully engage on our projects under all delivery models and methods. We are a company of resources in both skilled labor and construction equipment that gives us the ability to do any job. We eagerly react to the wide variety of circumstances that can arise during a construction project. We can build the design you are looking for from start to finish. Our builders are extremely talented and dependable, we cut no corners. Always using the best materials that will last and last.
Danco Construction is a precision company over 90 years of experience. Danco Construction has a solid reputation among our clientele and the sub-contract community. If you're looking for a contractor who provides value and excellent service with a hands-on get it done attitude, we are here for you. Please consider us and give us a call or email. We will gladly talk and see what we can do for you.
Our clients expect buildings they'll be proud to own – and we'll be proud to claim the fingerprints we've left on them.
Corporate Information

Danco Construction
2312 Lamton Rd. Decker, MI 48426

Corey: 989-395-1466

Privately Owned & Operated
Corey Ulfig,

Contact us now for your next project