For Kitchen remodeling or repairs, At Danco Construction we understand that your new project is designed for a specific purpose, and is uniquely your own. Consequently, one of the most important parts of our service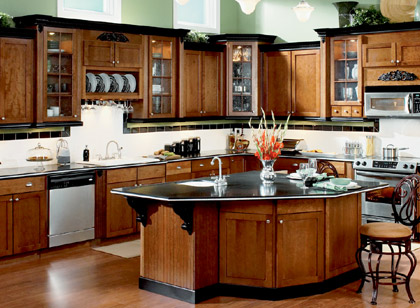 is to understand your business.
Our goal for your kitchen is to determine the issues most important to you during the planning and development phase and to tailor a construction program to fit your specific needs.
At Danco Construction we know that a general contractor is only as good as the last job completed. We understand the importance of reputation. This idea alone drives our desire to develop a long-term relationship with each and every client cemented by a mutual trust and respect.
Hence, we enjoy repeat business from a multitude of clients who "keep coming back for more."
It is our sincere desire to surpass your expectations in the areas of quality and service.
Danco Construction can act as the following for your project: General Contractor, Design Build Contractor, or Construction Manager.
To arrange a free consultation, give us a call today at
Corporate Information

Danco Construction
2312 Lamton Rd. Decker, MI 48426

Corey: 989-395-1466

Privately Owned & Operated
Corey Ulfig, Dan Ulfig

Contact us now for your next project